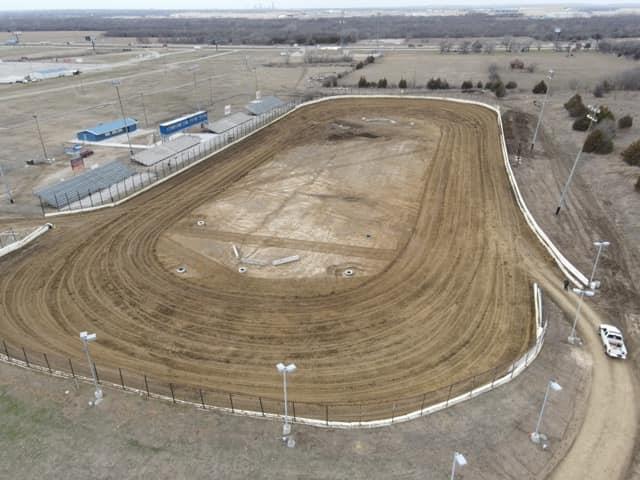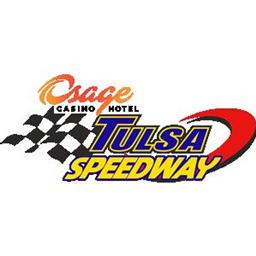 ---
Track Surface Update!!!
As we get ever so close to the first laps of the 2023 season at Tulsa Speedway. We wanted to talk about the track surface.
After we moved the wall during the chili bowl. The next process was re-shaping the corners for the exit off turn 2 and entry to turn 3.
Once on the track with equipment and got started we found that the foundation under the clay wasn't ideal.
Clay at both ends of track were removed and pushed onto straights. We cleaned out around 18"-24" of additional material and replaced with fresh clay before pushing all the clay on straights back into the corners.
The grader had been on the track for a few hours when these photos were taken. These pictures don't do it justice, as seeing in person really shows how wide the track is now.
Coming into our 3rd season of racing at Tulsa Speedway we feel the racing will be better than ever along with a much smoother surface. We thank each and every one of our drivers, fans, and marketing partners for the support the last two seasons and can't wait to kick off the 2023 season.
---
Submitted By: Nathan Hagar
Article Media
Back to News